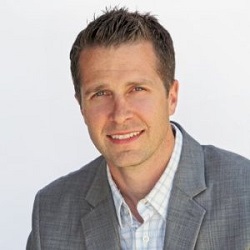 Brian Whitmore
President
BCA Architects
– Previous Speaker Page – 
Brian Whitmore was a featured speaker at K12 Facilities Forum '17. 
Read a summary of his session here. 
 Brian is a Licensed Architect, LEED Accredited Professional and President of BCA Architects. He oversees all business developments, client interactions, and marketing strategies and is expanding BCA's presence throughout California in the firm's three core market sectors: education, commercial, and senior housing. He is also heavily involved in the early design, master planning, programming and conceptual design phases, providing leadership and bringing stakeholders to consensus in the design of comprehensive new construction and modernization projects.