Partner with the K12 Facilities Forum
Showcase your products & services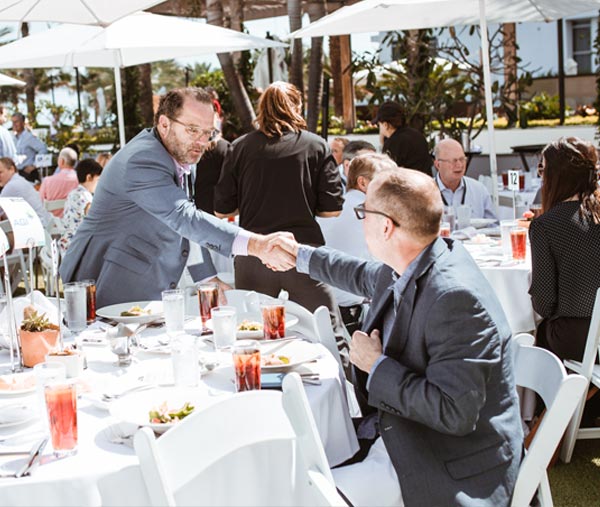 K12FF convenes the
sharpest minds in K12 facilities.
Partnering on one of our signature experiences is a great opportunity to get your company in front of leaders from the top school districts in the country.
Interested in becoming a partner?
Complete the form below to obtain info about how your company can become a partner of The K12 Facilities Forum (live + digital experiences).
365 Strategic Partners
INCLUDE
"
The K12 Facilities Forum nails it! LOVE the team building exercises and the fact that vendors and districts work together-great job!"
Founder & CEO, FACILITRON