Partner with the K12 Facilities Forum
Showcase your products & services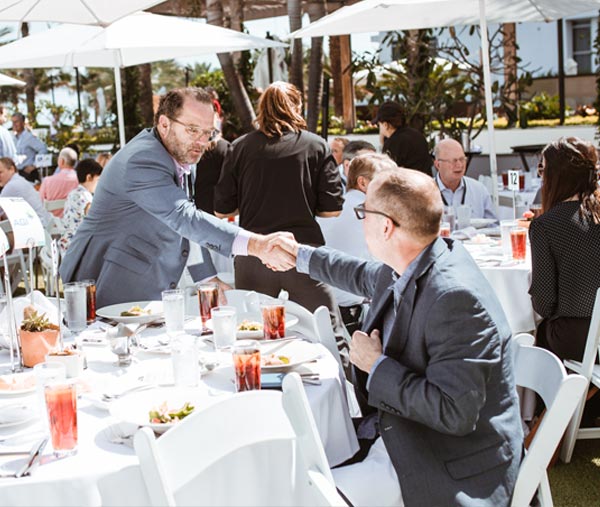 The K12 Facilities Forum convenes the
sharpest minds in school planning, design, construction and operations.
Partnering on one of our signature experiences is a great opportunity to get your company in front of the top school districts in the country.
Download the Partnership Brochure
The exhausting days of expo halls are over! Discover how the K12 Facilities Forum can help put your company in front of decision-makers and get to know them personally + professionally.
365 Strategic Partners
INCLUDE
"
The K12 Facilities Forum nails it! LOVE the team building exercises and the fact that vendors and districts work together-great job!"
Founder & CEO, FACILITRON