Our Signature in-person event
It's time to get off Zoom and reconnect with the sharpest minds in k12 facilities.
It's time to…
Return to the K12 Facilities Forum.
The things we're going to do…
Evaluate Potential New Partners
Reconnect with Industry Friends!
Facilities Leadership Through the Pandemic
Improving the Air Quality in Aging Facilities
Overcoming Labor Shortages
Keeping COVID-19 Out of the Classroom
Keeping Up with Deferred Maintenance … Even Now
Protecting Facilities from Cybersecurity Threats
Why Healthy Buildings Matter
Building Resilience in Your Facilities
How to Prepare for the Next Crisis
What we're doing differently:
1.
Limited to 200 attendees.
2.
A lot of outdoor programming.
3.
Proof of COVID-​19 vaccination or negative test results.
4.
More peer-to-peer roundtables!
5.
More time to unwind + recharge!
Official Hygiene Partner: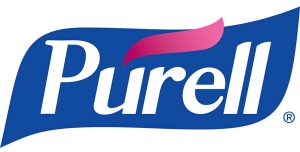 CHECK OUT HIGHLIGHTS FROM
"
It's very difficult for us to go through 12 different meetings with 12 different vendors throughout our busy schedule. So I think it's great that here we're able to sit one on one with these folks at the conference."
 Executive Director Planning & Innovative Schools Construction, El Paso ISD 
THE BILTMORE  |  MIAMI, FL
The Biltmore Hotel in downtown Coral Gables, just 20 minutes outside of Miami, is a National Historic Landmark spanning over 150 acres of tropical landscapes, with world-class luxury amenities including fine dining, golf, tennis, and spa services.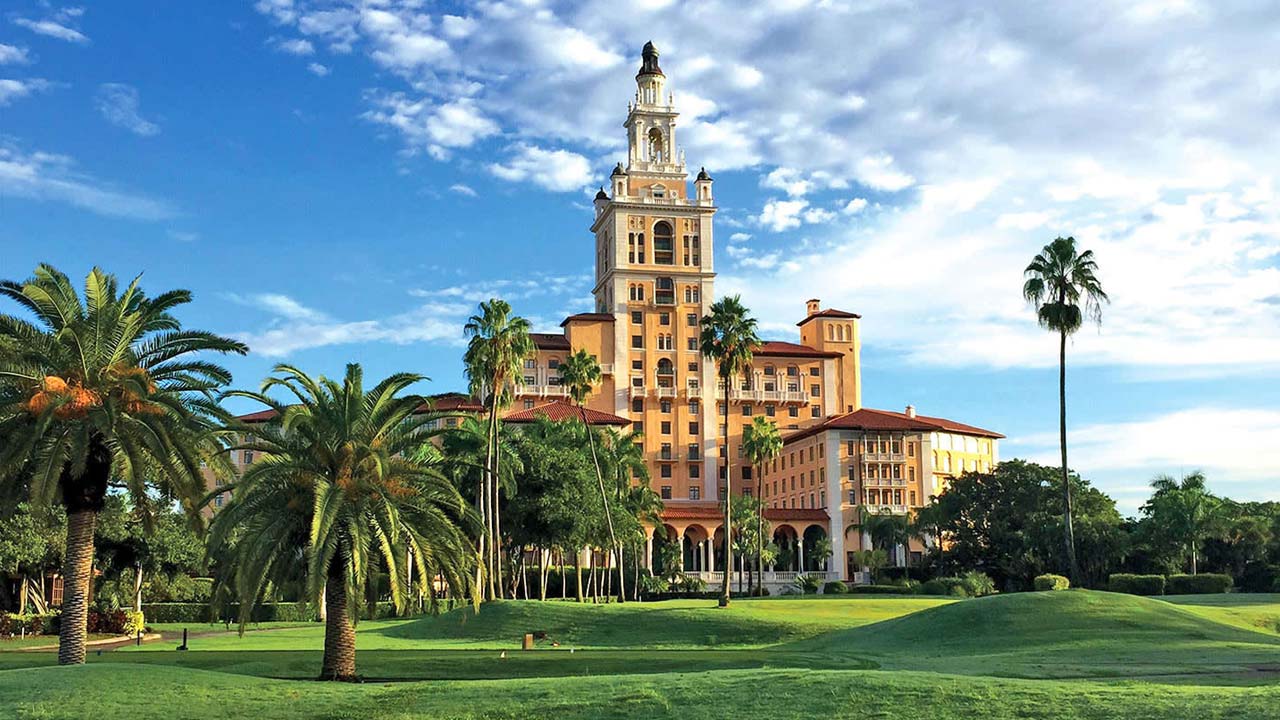 12:00pm Welcome!
1:00pm Catamaran Sailing
6:00pm Sunset Cocktail Reception
7:00pm Dinner + Keynote on the Lawn
9:00pm Fire Pit Session
7:30am Breakfast
8:15am Outdoor Keynote
9:30am Sourcing Session
10:30am Innovation Talks
11:30am Sourcing Session
12:30pm MasterMind Roundtables
1:30pm Networking Lunch
2:30pm Sourcing Session
4:00pm Happy Hour Talk
7:00pm Network Party at TopGolf!
7:15am Breakfast
8:00am Group Walk
9:00am Featured Speaker TBA
10:00am Sourcing Session
11:00am MasterMind Roundtables
12:00pm Closing Remarks
12:30pm Goodbye Brunch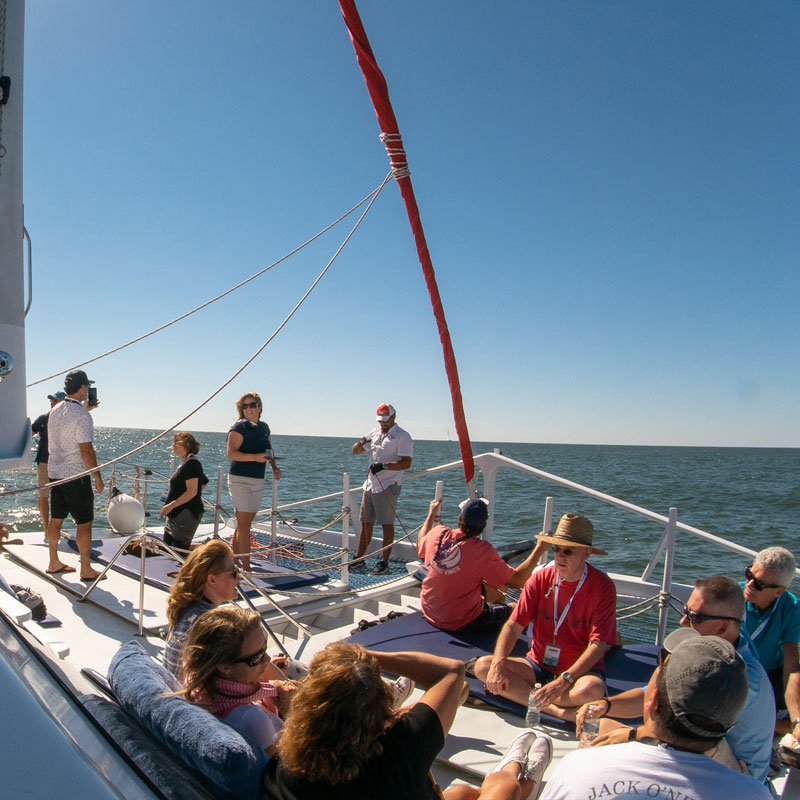 (Senior Facilities Leader)
Qualified facilities leaders attend at no cost. The invite includes accommodations for two nights, full meals and access to all networking excursions.
(INDUSTRY VENDOR)
Partnering with the K12FF is a great way to get your company in front of the nation's top school districts and the top minds in K12 facilities.
The K12 Facilities Forum 2022
Nov 13-15
Palm Springs, CA