Now more than ever, facilities leaders and industry partners need to collaborate and share best practices to remain adaptable for the changes yet to come.
Speaker Lineup Coming in Spring!
Topics we've recently discussed
Federal Funding Opportunities for School Facilities
Increasing Access to the Outdoors for Better Learning Outcomes
How to Develop, and Fund, a 50-Year Plan for Your District
Improving the Safety and Security of Education Spaces
Creating a Pro-Social Learning Environment Through Trauma-Informed Design
Tackling Challenges in Workforce Recruitment & Retention
Strategies for Making Facilities More Resilient to Extreme Weather Events
Accessing Energy Efficiency Grants to Make Necessary Upgrades
"
It's very difficult for us to go through multiple meetings with different vendors throughout our busy schedule. So I think it's great that here we're able to sit one on one with these folks at the conference."
 Executive Director Planning & Innovative Schools Construction, El Paso ISD 
CHECK OUT HIGHLIGHTS FROM
View photos from the '22 K12 Facilities Forum!
HYATT REGENCY LOST PINES RESORT | AUSTIN, TX
Nestled on 405 acres along the Lower Colorado River, the resort provides a relaxing getaway, just 20 minutes from Austin-Bergstrom International Airport. Wind down the lazy river at Crooked River Waterpark, tee off from the award-winning 18-hole golf course, or enjoy thefire pits and make s'mores—there's something for everyone here.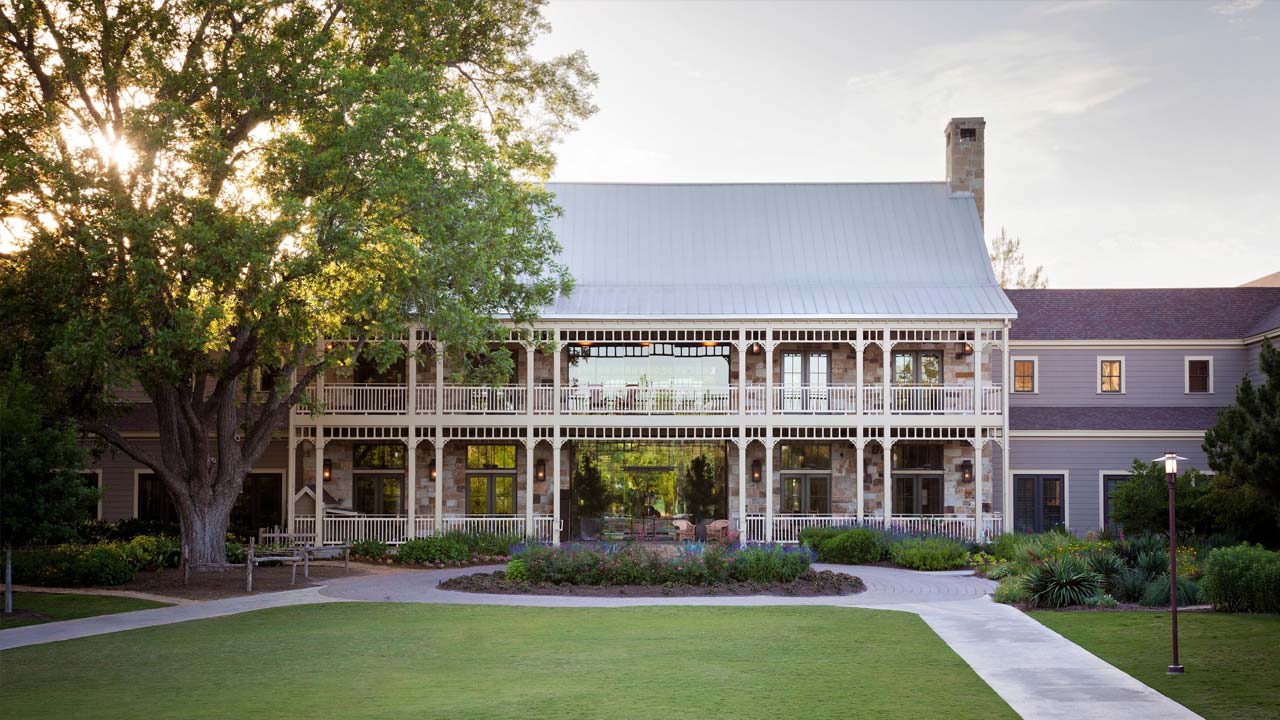 12:00pm Welcome!
12:30pm Networking Activities
6:00pm Sunset Cocktail Reception
7:00pm Dinner + Keynote on the Lawn
9:00pm Fire Pit Session
7:30am Breakfast
8:15am Outdoor Keynote
9:30am Sourcing Session
10:30am Innovation Talks
11:30am Sourcing Session
12:30pm MasterMind Roundtables
1:30pm Networking Lunch
2:30pm Sourcing Session
4:00pm Happy Hour Talk
7:00pm Dinner Party
7:15am Group Walk
8:00am Breakfast
9:00am Featured Speaker TBA
10:00am Sourcing Session
11:00am MasterMind Roundtables
12:00pm Closing Remarks
12:30pm Goodbye Brunch
What we're doing differently:
1.
Limited to 200 attendees.
2.
A lot of outdoor programming.
3.
More time to unwind + recharge!
4.
More peer-to-peer roundtables!
5.
Partnering with Purell on Hygiene Protocols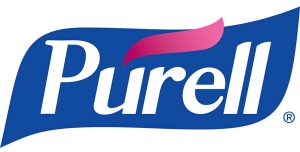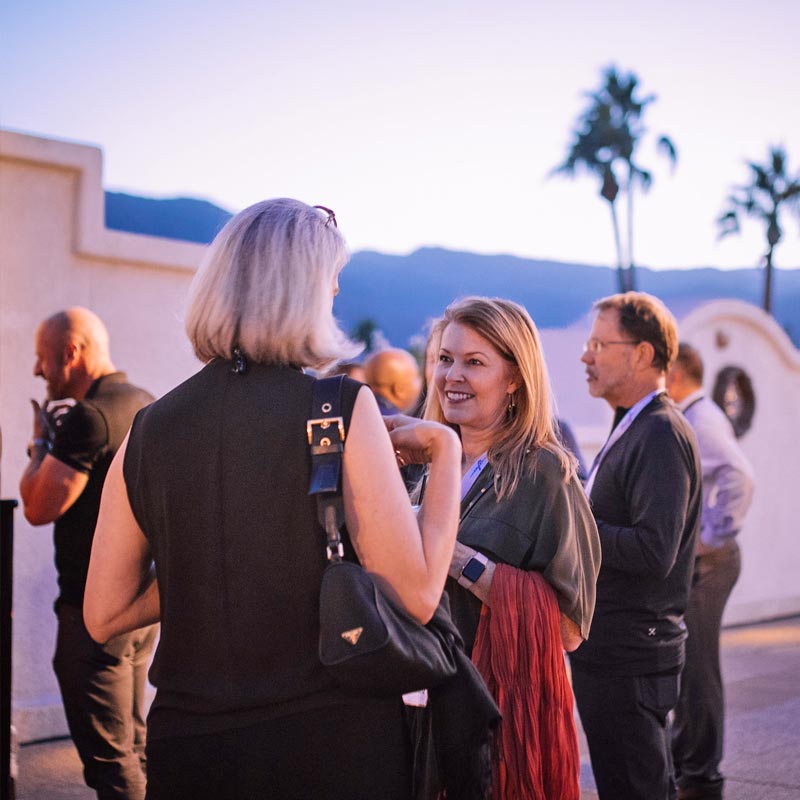 (Senior Facilities Leader)
Qualified facilities leaders attend at no cost. The invite includes accommodations for two nights, full meals and access to all networking excursions.
(INDUSTRY VENDOR)
Partnering with the K12FF is a great way to get your company in front of the nation's top school districts and the top minds in K12 facilities.