K12FF began as an annual event with the goal of connecting and informing K12 facilities leaders and business administrators involved in all aspects of planning, design, construction, and operations. 
Since then, K12FF has evolved into a community that unites the industry through in-person gatherings, digital roundtables, webcasts, and custom content. It is a platform for those shaping the future of the nation's schools.
Across the nation, school districts face mounting challenges. But with challenge comes opportunity. Now more than ever, K12 facilities leaders and industry partners need to connect, collaborate, and share ideas and best practices to remain adaptable for the changes yet to come. 
Our in-person and digital experiences provide a vital space for those setting the agenda for what the education experience looks like today and for future generations.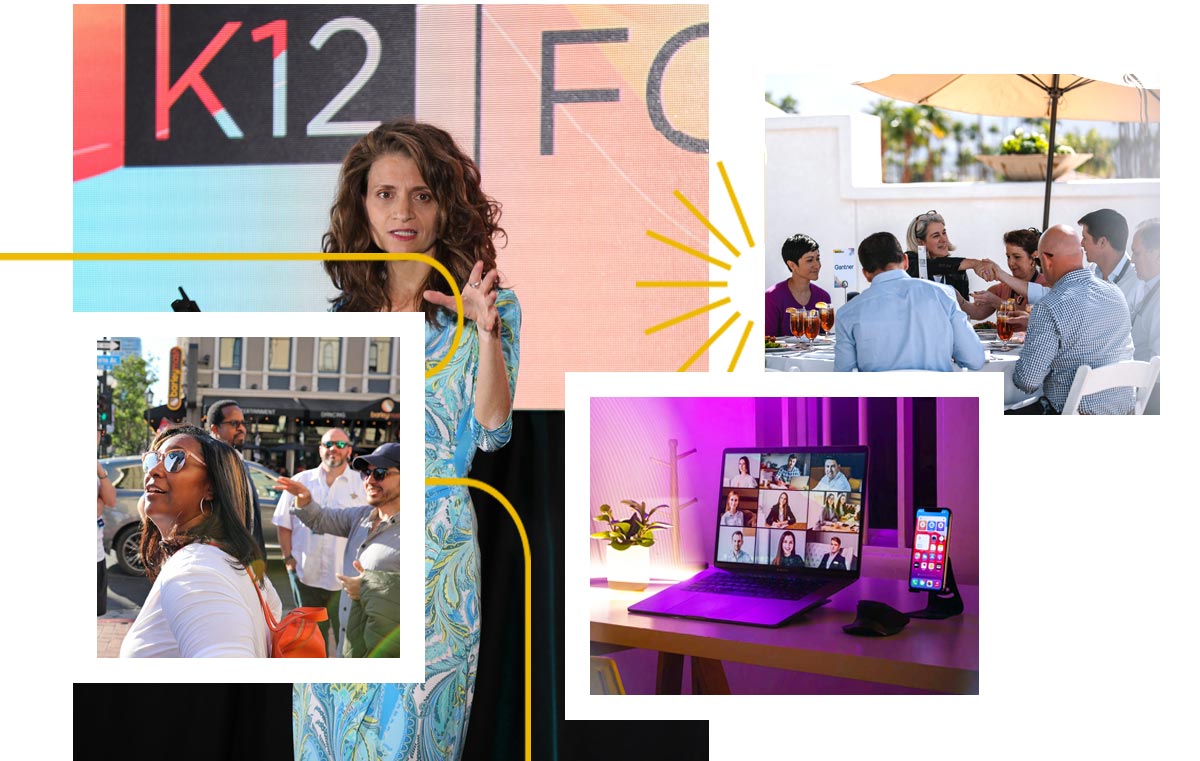 "
This conference, more so than any other I've been to, is more representative of the size of districts that I deal with.''
  Deputy Superintended of Operations – Dallas ISD   

influence group produces invite-only leadership retreats, virtual roundtables and custom content in a variety of industries.
Unlike traditional B2B shows, our experiences are interactive, personable and designed to spark meaningful relationships.
Genuine People. Honest Dialogue. Effective Collaboration.