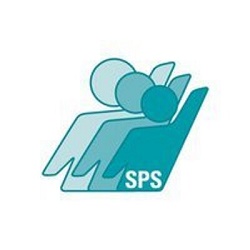 Brett Yancey
Chief Operations Officer
Springfield Public Schools
– Previous Speaker Page – 
Brett Yancey was a featured speaker at K12 Facilities Forum '17.
Read a summary of his session here.
 Brett is currently the Chief Operations Officer for Springfield Public Schools in Springfield, Oregon. In this role, Brett oversees all operational functions of the District, including facilities management. The Springfield School District is the 12th largest public School District in Oregon with a total student population of approximately 11,000 students. The District operates 20 school facilities, 7 District buildings and 372 acres of grounds.
With approximately 22 years of School Business Official experience, Brett has served in his current capacity for 16 years. Prior to his current position, Brett served as the Business Manager in two other Oregon School Districts for 6 years. He is a past president of Oregon Association of School Business Officials (OASBO) and is a current trustee for the Property & Casualty InsuranceTrust for School Districts in Oregon.
He is a graduate of Portland State University with a Master's Degree in Public Administration.