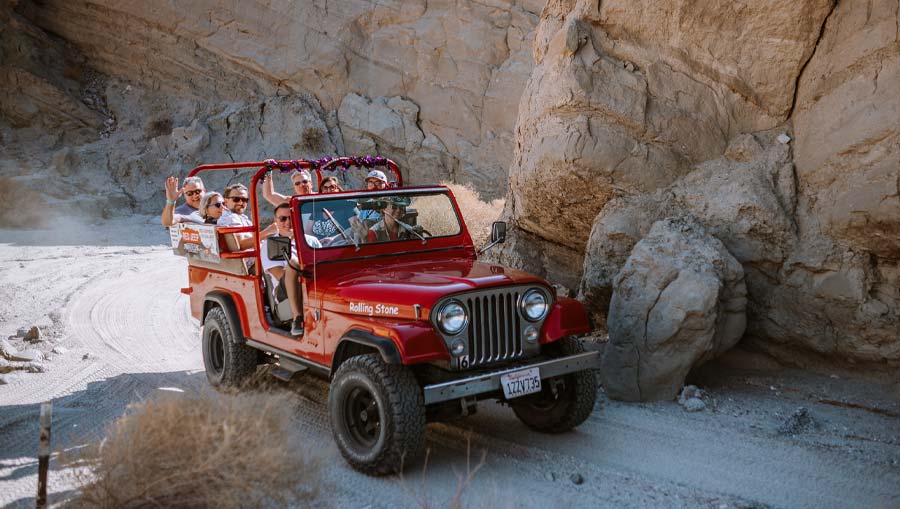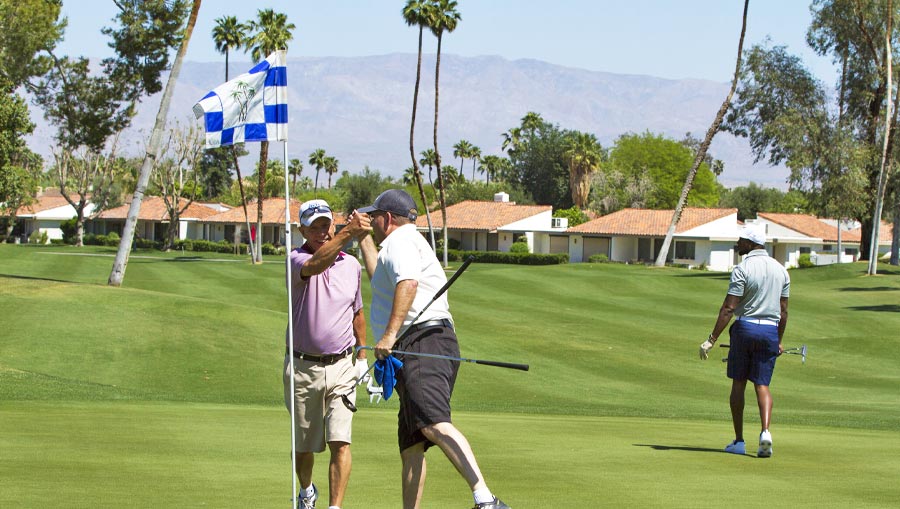 Standing Out in the Way You Live and Lead
In this session, keynote speaker Lonnie Mayne shares the powerful message of "Red Shoes Living" based on 30 years of executive leadership working with the most prominent brands in the world. Learn the secrets to creating Red Shoes Experiences, creating Red Shoes leaders, and catapult your organization's success and change the lives of your team. Lonnie Mayne created this philosophy more than 20 years ago and has worked with some of the top brands in the world including Nike, Bose, Saks Fifth Avenue, Microsoft, Chicago Mercantile Exchange, Make-A-Wish, Transamerica, Talkdesk, Point Click Care, CBRE, Colliers, Denny's, GOCA, McDonald's, Impartner, Inc., Montage, The British Citizen Awards, Express, Enterprise, and many more.
You will learn what the top-level executives are doing to personalize their day-to-day interactions to create next-level performance in their leaders and teams. Lonnie will inspire and challenge you to thread the Red Shoes Living philosophy into your current culture in order to create "The Art of the Possible."
Red Shoes Living is a unique, immediately impactful and meaningful concept which inspires every individual to stand out for the positive in how they work, and how they live. It's about creating high-level performance organizations and changing lives. The concept is unlike anything you've ever seen before and produces lasting, measurable results that are unmatched by any other program. Today, companies are lining up to bring this message to their employees because it has an instant influence on the customer experience, company culture, leadership performance, and the way people live their lives – the magic that makes it so special. There has never been a better time than now to hear this message.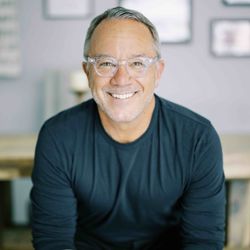 Lonnie Mayne
Founder & CEO – Red Shoes Living
Group Boardwalk Run/ Walk
State of the Industry
As the world has settled back into a semblance of normal and K12 facilities leaders have been able to shift away from being purely reactive back to more long-term planning, there are still substantial challenges ahead. For some, shrinking districts and declining enrollment are among the greatest obstacles they face today. Others can't build new facilities fast enough to accommodate their districts' growth. Unilaterally there are never enough resources to do what needs to get done, yet still facilities leaders must find a way to do it. And concerns over school safety and security are at the forefront of everyone's minds and have become urgent priorities for districts across the country. During this panel discussion, leaders from some of the nation's largest school districts will discuss these universal challenges, how they're addressing them, and how they are planning for the future.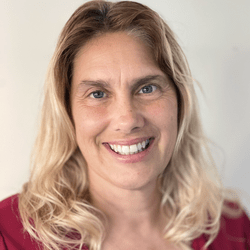 Cheryl Galloway
Director, Education and Community Engagement – Facilitron (moderator)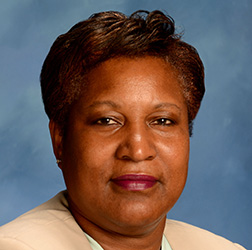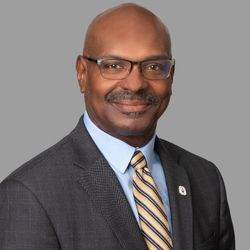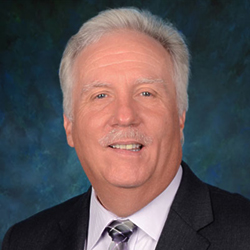 Roy Sprague
COO – Cypress-Fairbanks ISD
A Holistic Approach to School Safety and Security in Houston Independent School District
While there isn't a "one-size-fits-all" solution to school safety, there are
common elements and similar approaches that school districts could consider for creating and sustaining safe and secure learning environments.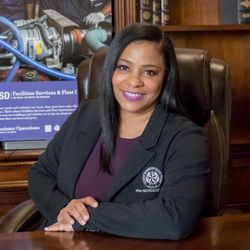 Alishia Jolivette
Executive Officer of Facilities, Management & Operations – Houston ISD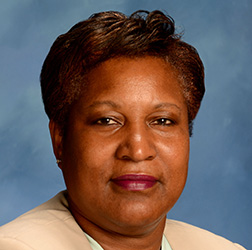 Driving Collaboration Between your Facilities and Procurement Teams
As a facilities professional, you have a lot of demands: leading your teams, maintaining equipment, and managing a large budget. You don't have time for selling your needs to procurement and leadership teams. However, procuring the needs of your school district can be challenging without a shared understanding of what is needed. This session provides important perspective to drive effective collaboration for mutual success between your facilities team and procurement staff. Cooperative purchasing will be introduced as a communication tool to procure what your school district needs, including construction projects.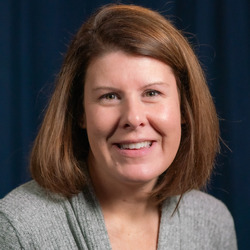 Stephanie Eckes
Client Relations Supervisor – Sourcewell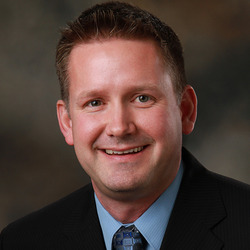 Corey Jensen
Supplier Development Administrator – Sourcewell
Closing the Gap on Funding for School Facilities
This moderated discussion will highlight some of the key federal funds for school facilities, including those offered by the U.S. Department of Energy, the U.S. Environmental Protection Agency, and the U.S. Department of Education. Three federal agency representatives will touch on federal funds for such infrastructure areas as school efficiency, environmental health, and bus fleets. In addition, key national facilities organization leaders will draw on concrete examples of states and school districts using these federal funds effectively.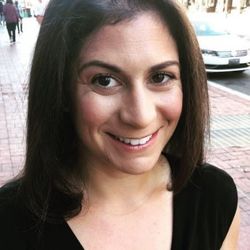 Andrea Suarez Falken
Special Advisor for Infrastructure and Sustainability – U.S. Department of Education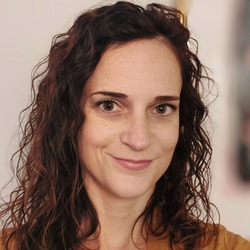 Becky Cook-Shyovitz
Environmental Protection Specialist – U.S. Environmental Protection Agency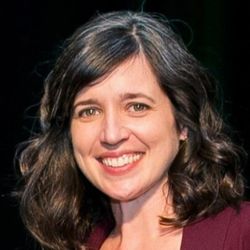 Anisa Heming
Director – Center for Green Schools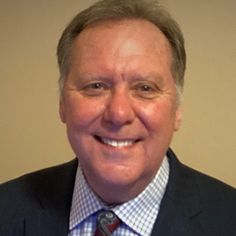 Mike Pickens
Executive Director – National Council on School Facilities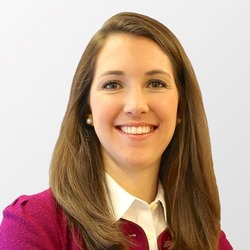 Andrea Swiatocha
Schools Program Manager, State and Community Energy Program – U.S. Department of Energy
The 50-Year Facilities Plan: A Road Map to Leaving a Legacy for Future Generations
Replacing aging schools in aging communities while managing student population shifts and intentionally repurposing facilities are huge challenges for districts of all sizes. When is it time to replace aging/failing facilities? When do you begin this work? How do you gather the necessary data and involve community members? How do you leverage communications strategies to educate your community on the need for a bond? How do you gauge your voters' tolerance for a tax increase and build community support for a bond? How does it all tie together? Learn what is working in Littleton Public Schools. See how district operations, finance, and communications leaders can customize the LPS plan to fit their own school district, no matter how big or small. If you are seeking solutions to long-term facility challenges and want examples of how to identify needs, gather forecasting data, and harness voter support, this session will be incredibly helpful to you.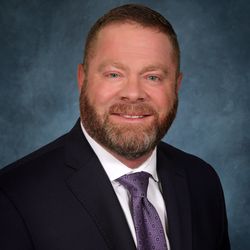 Terry Davis
COO – Littleton Public Schools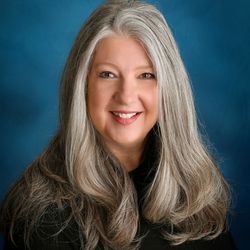 Diane Leiker
Chief Communications Officer – Littleton Public Schools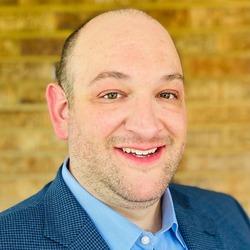 Jonathan Levesque
CFO – Littleton Public Schools
Rebates & Savings for Decarbonized Kitchens
Many school kitchens are evolving from basic heat-and-serve style cooklines to more complex and modern cooklines that include combination ovens and other high-efficiency equipment. The transition to the fast, small, flexible kitchen of the future is much simpler if you know how to find the right equipment, and much more affordable if you know how to take advantage of utility incentives. In this session, you will get a quick primer on the basics of efficient equipment, how to cut carbon in new and existing school kitchens, and the no-cost resources that make these kitchens possible.
Richard Young
Director of Education, Food Service Technology Center – Frontier Energy
Happy Hour – Grab a Drink
Happy Hour Roundtables (District Administrators Only)
1 – Addressing Safety & Security in Schools
Facilitator: John Bailey – Director of School Plants – Chesapeake Public Schools
2 – How Districts Can Use Energy Efficiency Programs as Teaching Tools
Facilitator: Rodney Williams – Director of Energy & Sustainability – Newark Public Schools
3 – Transforming School District Energy Liabilities into Educational Assets
Facilitator: Rob Sullivent – Director of Technical Services – Energia
Rock Star Party with Queen Nation

Dress like your favorite rock star for this night of live entertainment from the absolute CHAMPIONS of Queen cover bands, Queen Nation! Their 90-minute set of Queen's biggest hits WILL rock, and there will be prizes for best dressed!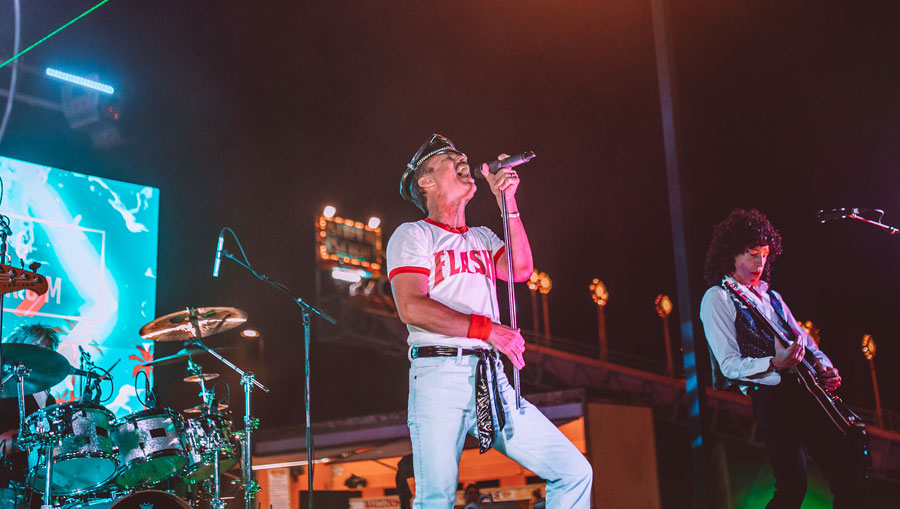 Creating a ProSocial Learning Ecosystem™ Through Trauma-Ready Design
Tackling trauma was a concern before the pandemic and it has only escalated. Schools are facing unprecedented concerns for both the well-being and the safety of their entire school community, as well as mounting academic and social gaps for students. Safety and trauma-readiness is about more than the hardening of schools. It's about creating social, emotional, intellectual, and physical safety for students (and staff) from the inside out. Developing ProSocial Learning Ecosystems™ within our schools can create classrooms and campuses that are catalysts for change and set the stage for a culture of trust and connection.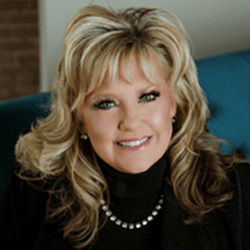 Linda Gail Walker
Executive Director of Innovation and Impact – MeTEOR Education
Save Time, Money, and the Planet: The Climate Action Learning Curve
GreenLink Education founder and former NYC Schools Deputy Chancellor Karin Goldmark shares a fast, easy way to surf the wave of sustainability funding currently available to school districts.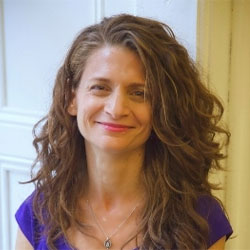 Karin Goldmark
Founder – GreenLink Education
Finding a Guiding Light for K12 Facilities
It can be natural to progress into a "heads down" mindset in our specialized work. It is also easy to interpret all the voices in the education sector as saying different things without much alignment. In this session, Craig breaks down some traditional silos and focuses on the bigger picture. He will orient the audience to our current students, frame the state of our schools, and deliver an overview of current best practices and what we collectively know about our educational infrastructure needs. He will also highlight what district leadership, manufacturers, and designers can and should do to improve our national schools.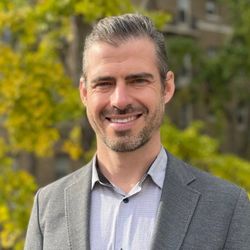 Craig Schiller
Executive Director – Collaborative for High Performance Schools
Roundtables (Bloody Mary + Mimosa Edition)
1 – Tackling Supply Chain Challenges & Rising Costs
Facilitator: TBD
2 – Workforce Recruitment & Retention in a Challenging Labor Market
Facilitator: TBD
(SENIOR FACILITIES LEADER)
Qualified facilities, design and construction leaders are welcome to attend the forum.
(INDUSTRY VENDOR)
Partnering with the K12FF is a great way to get your company in front of the nation's top school districts and the top minds in K12 facilities.